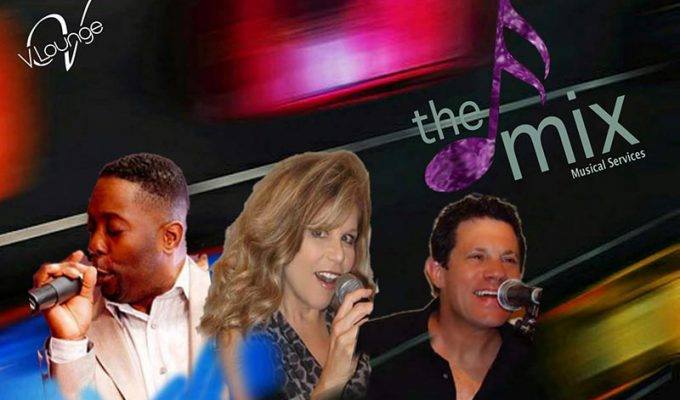 The Mix
THE MIX IS THE MOST VERSATILE PARTY BAND IN THE WORLD! Every Party band says they are the best, but seriously… with talent, versatility, high-energy stage presence and the ability to cover 9 decades of music, The Mix really is.
THE MIX accurately recreates everything from old classics to the current chart hits. Seamless song transitions keep the dance floor filled all night long.
Youthful and Energetic but with savvy and years of experience. Superior musicianship, extreme versatility and infectious energy!